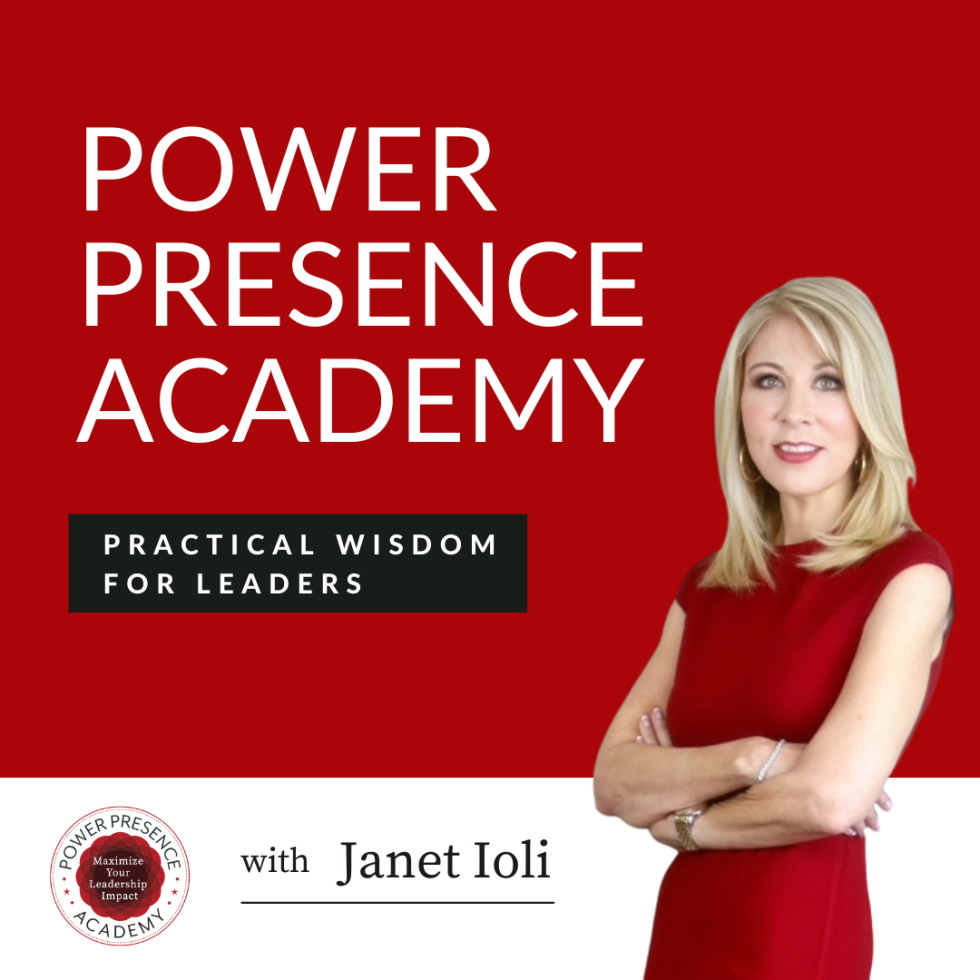 E10: Mastering Difficult Conversations with Executive Vice President Emily Debeniotis
Do you feel uncomfortable when you are faced with having a "difficult" conversation with someone at work?
You are not alone. According to Bravely's composition of workplace surveys,70% of employees are avoiding difficult conversations at work.  The implications of avoiding these conversations are evident.
So how do we get more comfortable having these conversations with our own team members?
In this episode, I talk to Emily Debeniotis, the Senior Vice President of Human Resources at Burke & Herbert Bank. She has decades of experience leading the Human Resources function. Having what others may view as difficult conversations are a common part of her role. 
You'll hear Emily's expert advice on how to mentally prepare for and set the stage for having a successful "difficult" conversation. She offers practical tips and strategies that you can apply immediately.
In this episode:
Learn actionable tips to master difficult conversations

Learn why "being comfortable with discomfort" is a critical attribute for leaders
Power Presence Academy: Practical Wisdom for Leaders is the go-to podcast for anyone who leads. Your host is Janet Ioli, a leadership and human development expert, sought-after coach and advisor to global executives, and former executive with experience in four Fortune 100 companies.
Noteworthy Quotes from This Episode
"I think that the most difficult part [of having a difficult conversation] is making it successful." – Emily Debeniotis
"At the end of the day, no matter what we have to discuss, we're all humans, and we all deserve a safe place to be able to connect with others." – Emily Debeniotis 
"We can't control anyone else or anything else. We can only control ourselves." – Emily Debeniotis
"Words matter. Everything you say matters." – Emily Debeniotis
Free Gift Offer
 If you enjoyed this episode, please leave a review on Apple Podcasts.  Select "Listen in Apple Podcasts," then choose the "Ratings & Reviews" tab to share what you think.  I'll send you a free gift to help you create your most powerful leadership presence if you submit the review and send me an email!
Resource Links
Connect with Janet Ioli:
Website: janetioli.com
Linkedin: Janet Ioli
Instagram: @janetioli
Connect with today's guest on Linkedin: Emily Debeniotis