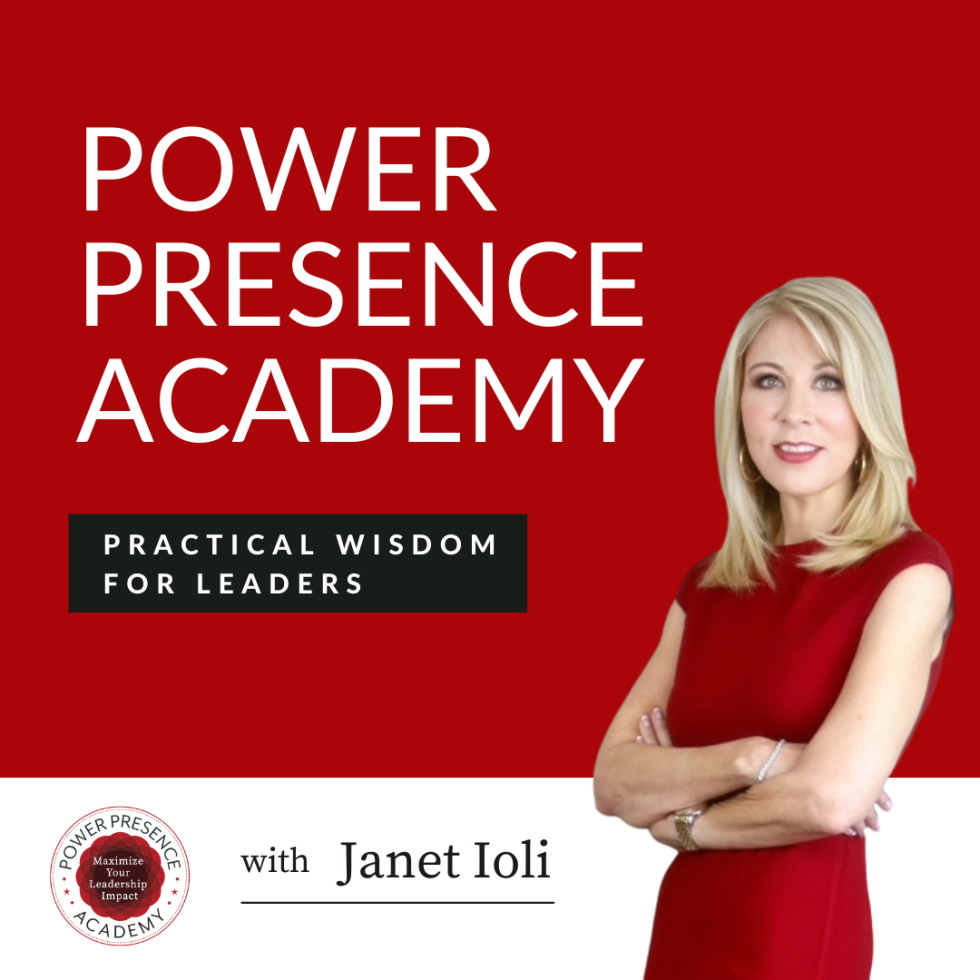 E21: Leading with a Growth Mindset with Carolyn Muir
"Admit when you've made a mistake. Because it's so important to not try to cover up or hide. As you're learning, you're expected to make mistakes. So, don't be afraid of making mistakes, admit your mistakes and you really will be respected for that."
In this episode, I talk to Carolyn Muir, the General Counsel and Senior Vice President of contracts at Steampunk, a growing IT services and consulting firm in the Washington DC area. 
You'll hear Carolyn talk about her story of growth, learning, and seizing opportunities to achieve her goal of becoming General Counsel after decades of preparation. She shares with us powerful words of wisdom about leadership, the importance of having a growth mindset, and some of the lessons of experience she has learned along the way.
In this episode:
Preparation meets opportunity in Carolyn's leadership journey

Some really powerful advice for people just entering their profession

Learning about your personality preferences and how to bring your authentic self and unique contribution into a team

How mentors can help you 

Failure, a learning mindset, and "reserving the right to evolve"

And more!
Power Presence Academy: Practical Wisdom for Leaders is the go-to podcast for anyone who leads. Your host is Janet Ioli, leadership and human development expert, sought-after coach and advisor to global executives, and former executive with experience in four Fortune 100 companies. She helps leaders ground themselves with confidence, connection, and purpose and learn to lead with Less Ego, More Soul.
Noteworthy Quotes from This Episode
"Your career is built on your credibility. You need to trust your instincts. And always do the right thing. […] Remember that your reputation and your credibility are things you earn each day with the decisions you make."
"There's nothing to replace experience because experience is what develops your expertise."
"Hire people that complement your strengths and also who contribute to the organization."
"The other quote from Eleanor Roosevelt that I think focuses on leadership is: 'Good leaders inspire people to have confidence in their leaders. Great leaders, inspire people to have confidence in themselves.'"
"That learning mindset is so important. No matter where you are in your career, it's going to serve you. And when you open yourself up that way, work just becomes so much more fun."
Resource Links:
For anybody who's interested in reading or learning more about the concept of a learning mindset (or growth mindset) that we talked about in this episode, I recommend this great book: Mindset: The New Psychology of Success by Carol S. Dweck.
If you enjoyed this episode, please leave a review on Apple Podcasts.  Select "Listen in Apple Podcasts," then choose the "Ratings & Reviews" tab to share what you think.  
Connect with today's guest on LinkedIn: Carolyn Muir
Connect with Janet Ioli:
Website: janetioli.com
Linkedin: Janet Ioli
Instagram: @janetioli
Janet is the founder of Power Presence Academy.  She helps leaders ground themselves with confidence, connection, and purpose and lead with Less Ego, More Soul.