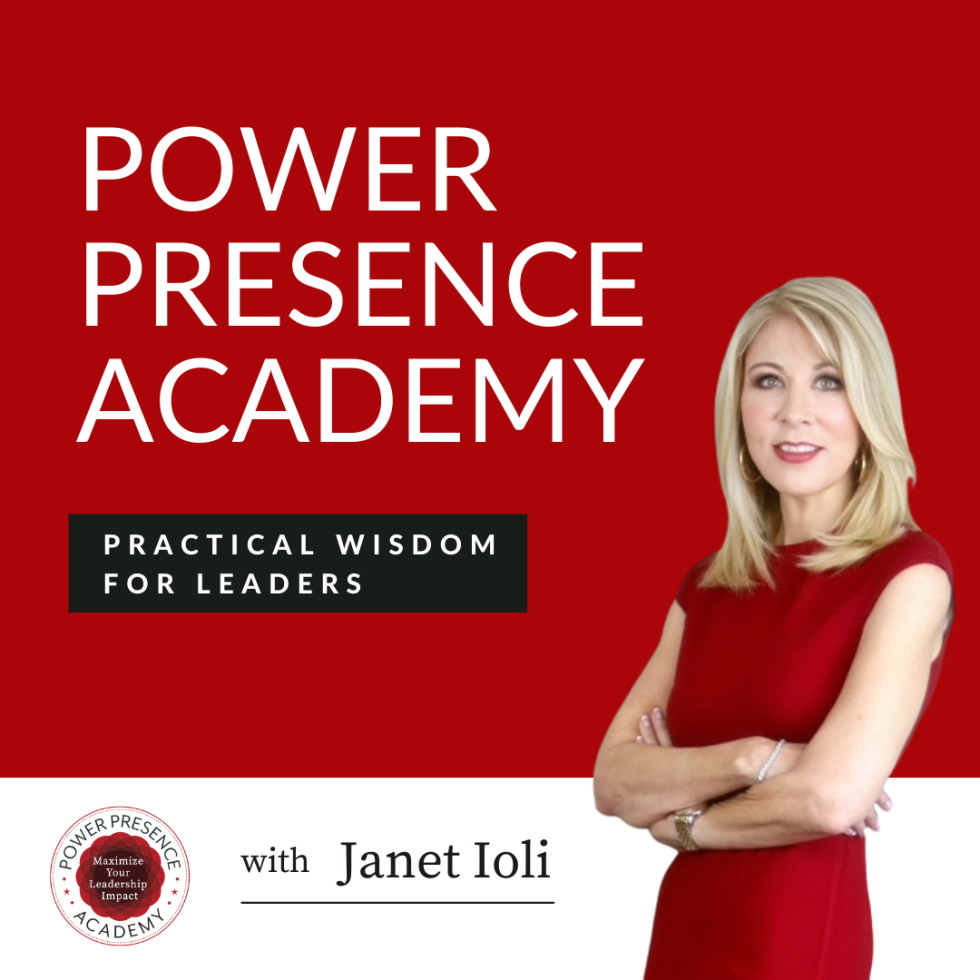 E4: Leadership Advice from The Accidental CEO with Stephanie Stuckey
Are you thinking of reinventing your career?  My guest today entirely changed her career course from a lucrative career in politics to becoming the CEO of Stuckey's Corporation–and did it at the age of 53!
In this episode, I talk to Stephanie Stuckey, the CEO of Stuckey's Corporation.  Stephanie's powerhouse energy will inspire you to push aside your self-doubt and self-limiting beliefs and make the changes you may be thinking about. 
You'll hear this "accidental CEO" as she calls herself share her unique leadership journey and wise career reinvention advice. She is out to reinvent the Stuckey's vintage brand and has reinvented herself in the process.  We all can learn a lot from her journey.
In this episode:
How your past experiences  shape you as a leader

Why reinvention is a constant process, and the importance of continuous risk

How to beat the comparison game by focusing on the customer rather than the competition

Building a team and the most important factor to consider

And more!
Power Presence Academy: Practical Wisdom for Leaders is the go-to podcast for anyone who leads. Your host is Janet Ioli, a leadership and human development expert, sought-after coach and advisor to global executives, and former executive with experience in four Fortune 100 companies.
Noteworthy Quotes from This Episode
"You don't necessarily check your previous experiences at the door."
"Lead with less ego and more soul."
"Do what you love because even if you totally love it, there are days when you are going to ask yourself, why am I doing it?"
"I'm not out to beat the competition, I'm out to win the customer."
"Take care of yourself, not just your business. If you aren't replenishing your own energy level, then at some point it is going to catch up to you."
Free Gift Offer
 If you enjoyed this episode, please leave a review on Apple Podcasts.  Select "Listen in Apple Podcasts," then choose the "Ratings & Reviews" tab to share what you think.  I'll send you a free gift to help you create your most powerful leadership presence if you submit the review and send me an email!
 Connect with Janet Ioli:
Website: janetioli.com
Linkedin: Janet Ioli
Instagram: @janetioli
Connect with today's guest on Linkedin: Stephanie Stuckey