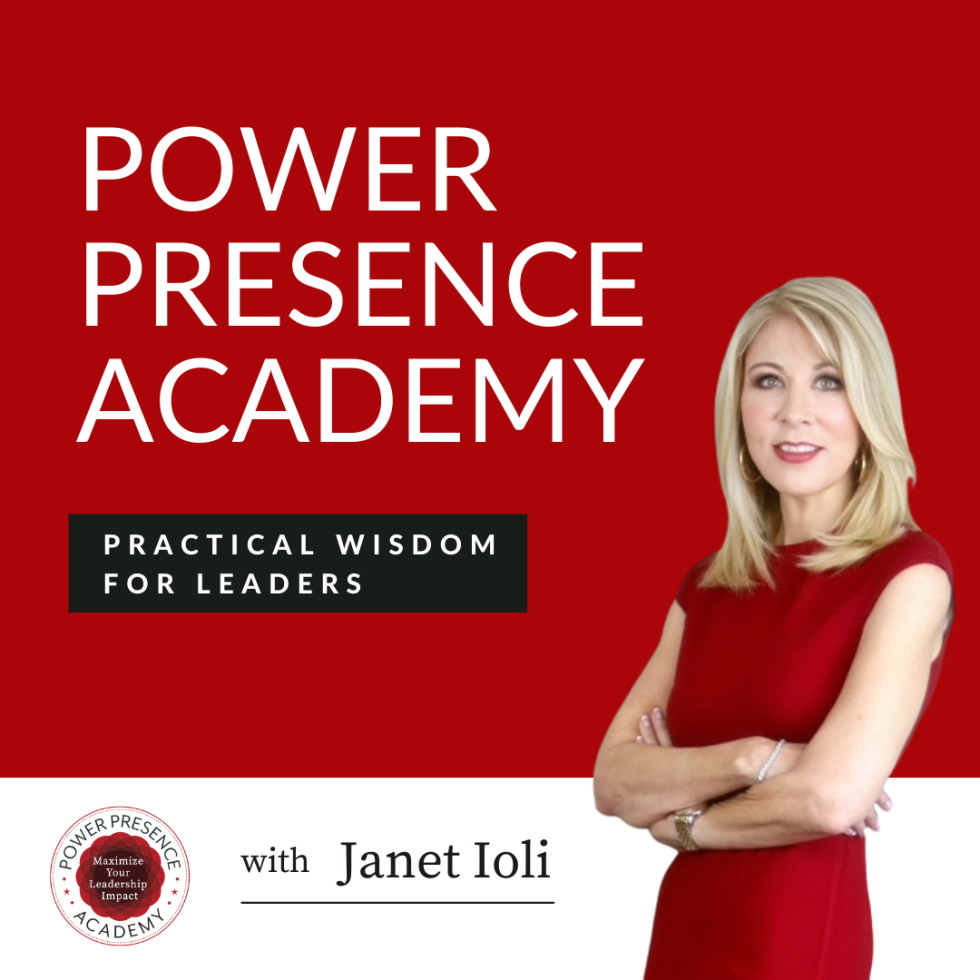 E8: Didn't Get the Big Promotion? How to Rebound Gracefully
You've paid your dues and you've worked grueling 60-hour weeks. You have all the skills and qualifications for the next level job you were up for but you still didn't get that promotion.
This unexpected disappointment happens to many of us sometime in our careers.  When it does, you may feel angry and betrayed. Understandably, your immediate gut reaction might be to polish your resume and start looking for a new job where you feel appreciated and valued.
As a coach to executives, I've seen this script play out more times than I can count.
What I know for sure is that how you behave immediately following such a blow is critical.   Others are watching your reaction and that reaction creates a story about your resilience as a leader and how you handle setbacks.  Your reputation and personal leadership brand are not only created by how you act when you feel in control or succeed, but also when you experience failure.
In this episode, I'll share 4 steps to rebound gracefully and move on after not getting that promotion you expected.
In this episode I'll talk candidly about:
Why the way you react to not getting the promotion you feel you deserved says a lot about who you are as a leader

4 steps to rebound gracefully after not getting the promotion you've been preparing for

My perspective as an executive coach about what to think about as you move forward
Power Presence Academy: Practical Wisdom for Leaders is the go-to podcast for anyone who leads. Your host is Janet Ioli, a leadership and human development expert, sought-after coach and advisor to global executives, and former executive with experience in four Fortune 100 companies.
Noteworthy Quotes from This Episode
"How you act when you don't get the job is just as important as how you act as a leader day in and day out.
"Moving on: Express your disappointment. solicit feedback, and pledge support."
"Think about the disappointment like a wave. The key is to feel it, acknowledge it, process it, recover from it, and then start swimming forward – not to just wallow in it."
"Were you so attached to the thought of this promotion that you lost sight of its real importance in the bigger scheme of things?"
"You are not defined by a job title or a job, period."
"Rebounding with grace takes you out of the victim role. It empowers you to move on. And it also creates new possibilities for the future that you may have not considered."
Free Gift Offer
 If you enjoyed this episode, please leave a review on Apple Podcasts.  Select "Listen in Apple Podcasts," then choose the "Ratings & Reviews" tab to share what you think.  I'll send you a free gift to help you create your most powerful leadership presence if you submit the review and send me an email!
Resource Links
Connect with Janet Ioli:
Website: janetioli.com
Linkedin: Janet Ioli
Instagram: @janetioli