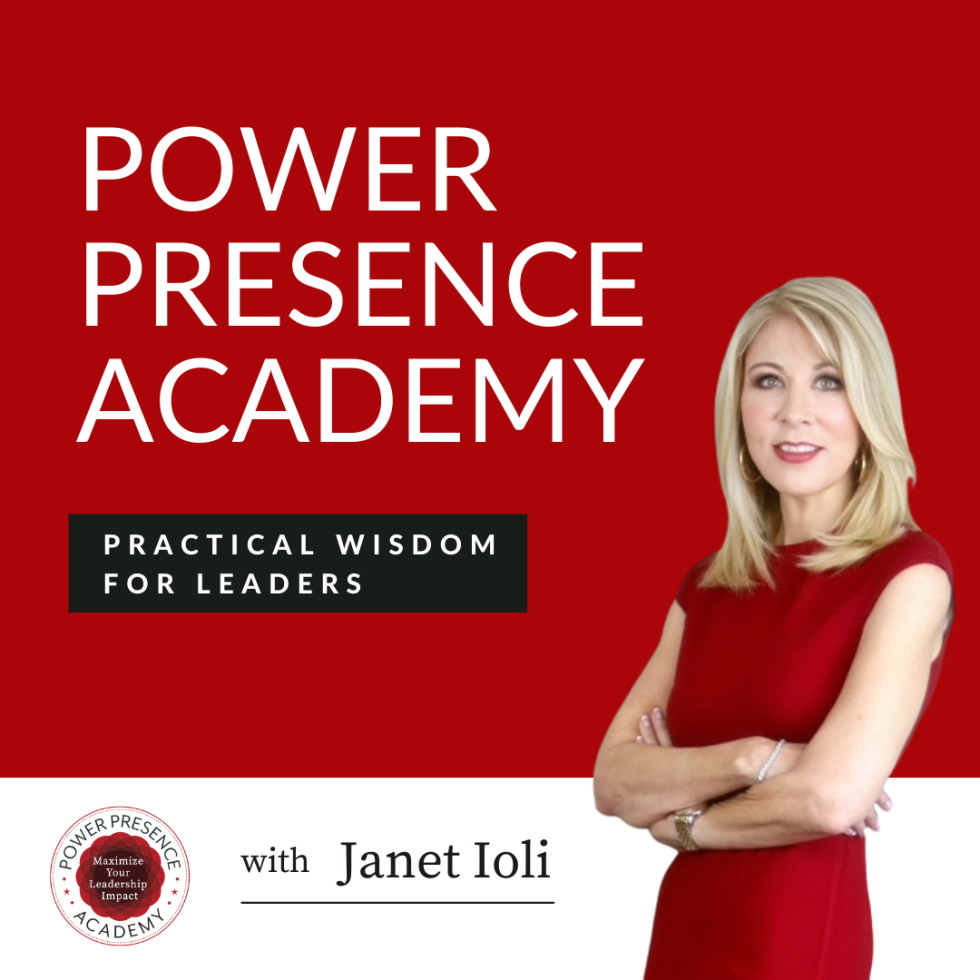 E9: One Secret to Build a Powerful Network with Zoey DeWolf
"Networking really isn't about selling yourself. It's about making connections."
Do you hate networking?  If you think of networking as selling yourself and meeting people to "get" something, it can certainly feel inauthentic and uncomfortable.
In this episode, I talk to Zoey DeWolf, the Director of Government Affairs of the Midwest and Rocky Mountain Region at Sanofi. Zoey has a powerhouse network from her extensive background as a lobbyist and working on political campaigns. You'll hear her talk about her inspiring leadership journey, what she does to continuously learn and to grow, and what she believes building a quality network is all about.
In this episode:
Learn how to reframe the concept of networking so that you actually look forward to it

How to expand your network as women in leadership

Zoey shares one powerful secret to building a lasting network
Power Presence Academy: Practical Wisdom for Leaders is the go-to podcast for anyone who leads. Your host is Janet Ioli, a leadership and human development expert, sought-after coach and advisor to global executives, and former executive with experience in four Fortune 100 companies.
Noteworthy Quotes from This Episode
"I have something to learn from everyone that I encounter. […]  I really, truly believe that." Janet Ioli
"Get out of your head, let go of the expectation of outcome. We don't know what will happen, so just let things be." Zoey DeWolf 
"Don't take yourself so seriously. Everything we do is just practice." Zoey DeWolf
"I think of wisdom as an equation, wisdom equals time plus experience. You can't control time, but you can control your experience." Zoey DeWolf
Free Gift Offer
 If you enjoyed this episode, please leave a review on Apple Podcasts.  Select "Listen in Apple Podcasts," then choose the "Ratings & Reviews" tab to share what you think.  I'll send you a free gift to help you create your most powerful leadership presence if you submit the review and send me an email!
Resource Links
Connect with Janet Ioli:
Website: janetioli.com
Linkedin: Janet Ioli
Instagram: @janetioli
Connect with today's guest on Linkedin:  Zoey DeWolf